Business Web Site Hosting and Web Application Development
Imagine a company with a team of people where everyone really understands your project from the conception of it's design, to the scheduled events to complete it; where the people are highly innovative with the skills to man the creative and scientific tasks to finish every project, and manage it! We are that company, Aerial Dynamics Corporation.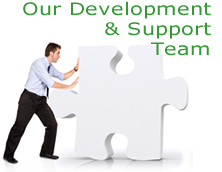 We've built our network specifically and exclusively for business VPS (virtual private services) application hosting where it's safe and sound, with application software that can lower your operating costs.
Cost Effective Hosting Solutions
Content Management System
PROE 300/360 Hosting Plan
Web Application Development
SunFire UltraSpac Servers - Solaris OS
Multy Faceted Support Team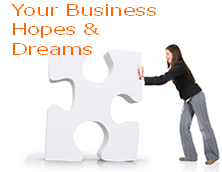 A stable hosting network deserves the best service and software packages to allow its performance to be realized by the end user. Over the past ten years we have achieved this, and continue to improve it each day.

ShopSite Shopping Cart
Easy User Interface with Automation
E-commerce & Payment Processing
Scalable & Highly Serviceable Design
Stable & Secure Hosting
One-on-One Support Services
WatchGuard Fire Wall Appliance
Firebox® X Core™ unified threat management (UTM) solutions provide the most complete security in their class, protecting the network from spyware, spam, viruses, trojans, web-based exploits, and other malware. Robust multi-layered protection greatly reduces the time and cost associated with managing multiple-point solutions and significantly increases protection from blended threats. At the same time, advanced networking capabilities managed through an intuitive UI ensure fast, secure business data connectivity in a single, easy-to-use appliance.